+ Trade Fair
Automechanika Shanghai 2019

Date:2019/7/26 16:27:49


Automechanika Shanghai is part of the 'Automechanika' brand. It welcomes industry players from the entire automotive supply chain to participate and expand their business on a global scale.
It is currently Asia's largest trade fair for automotive parts, accessories, equipment, and services representing the entire supply chain for the automotive aftermarket and vehicle production sectors on a global scale.

It's expected to welcome 6,270 exhibitors and over 160,000 buyers from around the world in 350,000 sqm of exhibition space.

It will be held at the Shanghai national convention and exhibition center. The exhibition has been honed for more than ten years, and its scale, effect, and influence have been continuously improved. It has become the world's leading industry exhibition.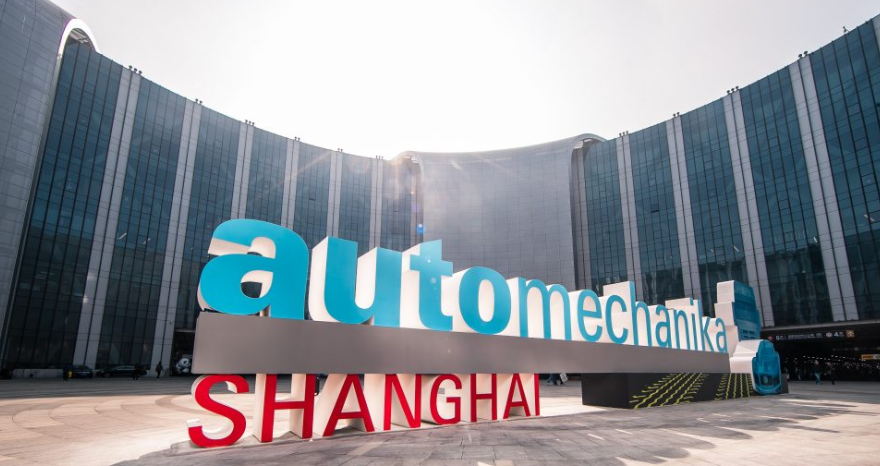 The scale of the exhibition
The scale of the exhibition will be further expanded and more big-name enterprises will join. Each plate has its own characteristics and advantages; Comprehensively explore the forward-looking and trend information to provide a wide range of diversified options and business opportunities for the industry.
Product Categories:
· Parts & components
· Electronics & connectivity
· Accessories & customizing
· Diagnostics & maintenance
· Dealer & workshop management
· Car wash & care
· Alternative drive systems & fuels
· REIFEN (Tyres & Wheels)
· Body & paint
· Mobility as a service & autonomous driving
· Others